Fanfare FM Antenna
From our favorite tuner manufacturer, a terrific little half wave FM antenna called the "FM-2G." Placed on a roof, balcony, attic, or even hung from the drapery rod in a window, this unobtrusive device provides signal concentration for cleaner, quieter and more reliable audio output from your FM tuner.
In urban areas, because this antenna is vertically polarized, it is less susceptible to horizontally polarized multipath interference.
And this unit is well built enough to be recommendable for mobile applications. Completely self contained; no ground plane required. The stainless steel encased loading coil is hermetically sealed to ensure that tuned accuracy will be maintained. The whip is tapered stainless steel allowing maximum flex strength in all weather.
The FM-2G comes complete with 25 feet of cable, "L" mounting bracket, and excellent user guide. 56" (1.4m) length x 1" maximum diameter, weight only 5 oz. Highly recommended, only $85.
---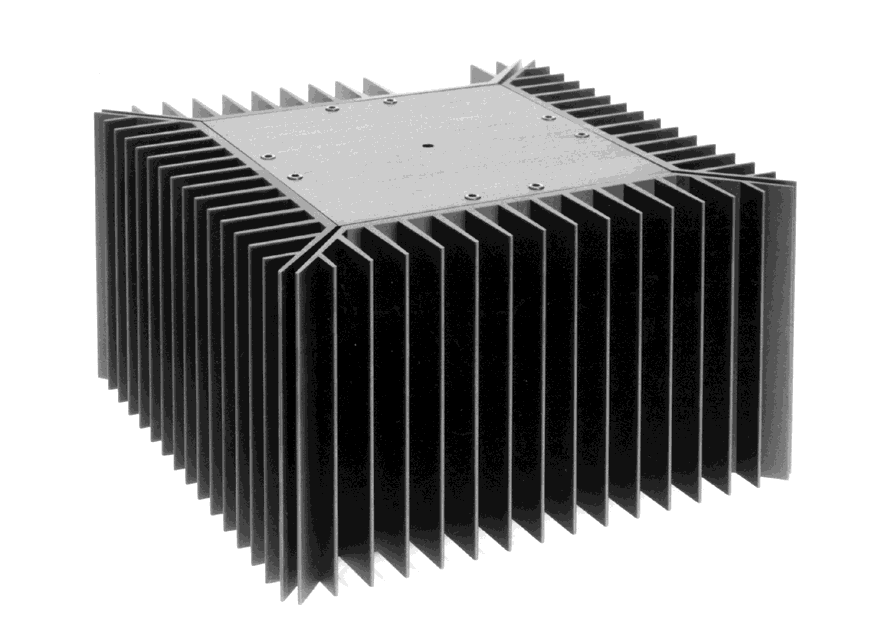 New From Pass Labs
Some of the big news at CES concerns the new product offerings from designer Nelson Pass.
The first Pass Labs DAC ($5000) incorporates a 24 position stepped attenuator to eliminate the need for a preamp in digital-only systems. Based on the Burr-Brown PCM-63K chipset and ready to accept 96KHz when and if, put this on your audition list from our Equipment Lending Library.
Pass has revised the non-remote version of their top Aleph P preamp in order to reduce the price by $900 to only $2500! Killer at this price!
And just announced, Pass Labs will begin producing a revised production version of their famous Zen amplifier (darling of the DIY crowd). Stereo 15w, single-ended, pure Class A, single gain stage, est. cost: $1000. We will keep you informed.
At the opposite end of the spectrum the Aleph X amp, at 1000 watts, demonstrates that the simple two gain stage single-ended Class A approach developed in the Aleph series amplifiers has application to ultra high powered amplification. For even higher power, multiple X's can be operated in an array producing 2000w per chassis (eg. use four X's for 8000 watts!).
---
Ultra Systems: Profile
System matching specialists. Serving our audiophile and custom installation markets. Superior products from Audio Synthesis, Genesis, Marantz, Pass Labs, Rega, Sonic Frontiers, VPI, and many more.
Prices: Everyday Low Prices and great specials.
"Sliding scale" discounts for our regular customers based on cumulative orders.
The more you buy, the more you save!
Showroom open Mon.-Sat.
Toll free 800-724-3305 or 215-297-0227
Fax: 215-297-8661 € Email: ultra@p3.net
Website: www.ultrasystem.com
---
Page 2 | Pages 3 | Pages 4 | Order Page | Home | Cable Company Home | Cable Company Newsletter | Newsletter Archive